Sciatica Pain Treatment in Tampa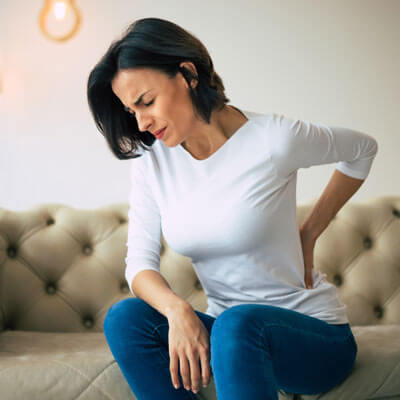 Sciatica is nerve interference to the largest nerve that starts in the lower back area and goes all the way down to the feet. It usually gets worse with periods of sitting or standing. Sciatica often affects pregnant women, those with diabetes, and people who are obese.
Typical Symptoms
Hip pain
A tingling or burning feeling down the leg
Weakness, numbness, or a difficult time moving the leg or foot
Continual discomfort that affects one side of the buttocks
A shooting pain that makes it uncomfortable to stand up
Our Natural Approach
Improving joint motion in the lower back with chiropractic starts with a consultation and comprehensive examination. Dr. Berven then uses chiropractic adjustments to help relieve sciatic discomfort. We use flexion/distraction and Thompson Technique (Drop Table) at the practice.
Patients typically experience relief after 3-8 treatments.
A Patient Success Story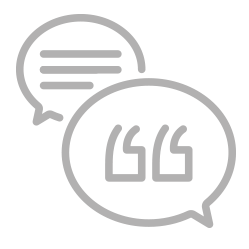 A 67-year-old male came in with severe pain in his right leg and lower back, worse than he'd ever had before. After the first three treatments, he didn't feel much improvement, but after the fourth treatment he experienced relief. On the patient's 5th visit, he had no leg pain and only felt stiff and dull pain in his back.
Book an Appointment
If you're suffering with sciatica, we want to help you get relief. Contact us today to schedule an appointment!
CONTACT US »

Sciatica Pain Treatment Tampa, Citrus Park, and Carrollwood FL | (813) 968-3500